home is where the books are
formatting line
Hello there! I'm Mage.

(You might know me better as Jay, Saen/Sae or even TheLearningWriter.)

I'm a writer with a love of learning. I don't read as much as I used to anymore, but I still have my childhood habit of bingereading the books that I love.

I'm a jack of all trades when it comes to writing - I just can't stop myself from starting new projects. You can find me roleplaying here, ranting about my novels over in Mage's Novel Collection, or posting random poems over in my portfolio. Really like my poetry? You can also check out my poetry book over on Amazon! And if you're a fan of sci-fi and middle grade stories, you can check out Extraterrestrial: The Podcast.

Aside from my writing, I'm a sophomore at a state college - although all of my classes are currently online. I'm majoring in biology and getting a degree in secondary education. Someday, I'll be teaching science to high school students, but right now I'm just hanging out between the pages of my newest stories.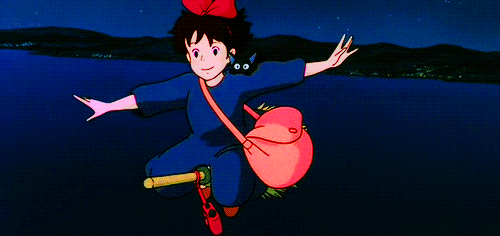 Website